Description
The Flatland 3D Pro e-skate gloves are specially developed for e-skaters. The gloves have a good grip and are designed to easily operate the remote control of your e-board. The gloves also have several Knox SPS protection sliders that will let you slide over these sliders when you are falling. This sliding prevents that your hand will break when you get caught by the asphalt. The same Knox SPS sliders are also used in gloves for motorcyclists and provide very good protection during your fall.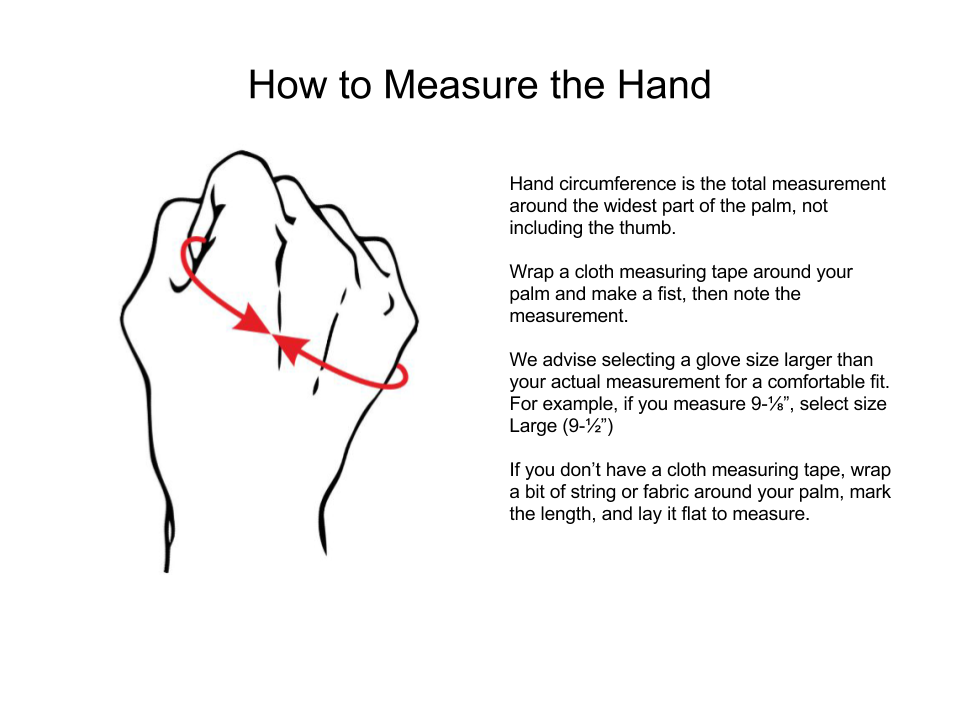 Need help?
Our customer service is ready to answer your question about the Flatland 3D Pro E-Skate Gloves.
Need insurance?
Nothing is more annoying than damage from an accident or theft. Insure your vehicle and hit the road without any worries.
Read all about insurance